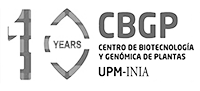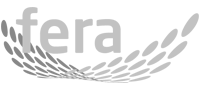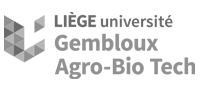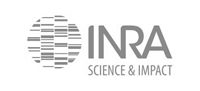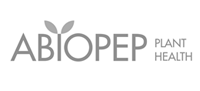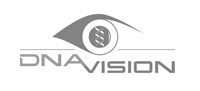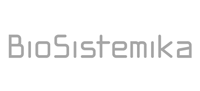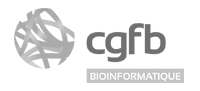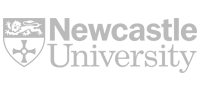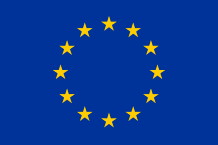 This project has received funding from the European Union's Horizon 2020 Research and Innovation Programme under Grant Agreement No. 813542.
---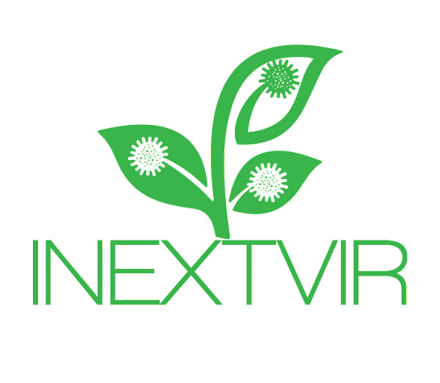 INEXTVIR is a Marie Sklodowska-Curie Innovative Training Network (MSCA-ITN)
Innovative Training Networks (ITN) drive scientific excellence and innovation. They bring together universities, research institutes and other sectors from across the world to train researchers to doctorate level and encourage transnational, intersectorial and interdisciplinary mobility. Thus the MSCA enable research-focused organisations (universities, research centres, and companies) to host talented foreign researchers and to create strategic partnerships with leading institutions worldwide.
The MSCA also support cooperation between industry and academia and innovative training to enhance employability and career development.
---